SHAPE IT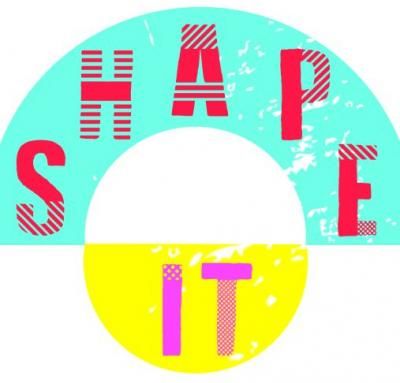 È un progetto che propone un nuovo modello per lo sviluppo di spettacoli di danza per il giovane pubblico, e si concentra sul creare contesti di accessibilità, di incontro e dialogo con artisti, di pratica e di contestualizzazione. È un progetto promosso da quattro importanti organizzazioni della danza europea: The Place (Regno Unito), CSC – Comune di Bassano del Grappa (Italia), Annantalo – Città di Helsinki (Finlandia) e Tanec Praha (Repubblica Ceca), ed è sostenuto dal programma Creative Europe dell'Unione Europea.
With the support of the Creative Europe programme of the European Union
Co funded Creative Europe

The European Commission support for the production of this publication does not constitute endorsement of the contents which reflects the views only of the authors, and the Commission cannot be held responsible for any use which may be made of the information contained therein.